BORDERS OF NOTHINGNESS - ON THE MEND


Borders of Nothingness - On the Mend

In the infinite flow of everything, people come and go in our lives. While the presence of some can be so subtle that we hardly register when it begins or ends, with others it's far clearer: they enter, or leave, with a bang.
In Borders of Nothingness, Dutch photographer Margaret Lansink (b. 1961) dwells in the transitional ambiguity of her adult daughter's decision to suspend contact with her, photographing landscapes and nude women whose disappearing presence raises the same haunted question: is this the moment you were gone?
As time passed, Lansink and her daughter reconnected to investigate whether their break could be mended. Lansink then began to revisit and reinterpret Borders of Nothingness in a physical practice that mirrored their emotional efforts of healing. Working from the Japanese practice of repairing ceramics with gold leaf, she combines her images, severs them, and mends their breaks with gold leaf to put hope into the possibility of a bond that is stronger and more beautiful because it had once been broken.
February 2019 written by Katherine Oktober Matthews

For individual prices or pricelist you can write mevia this contact form


Grand Prize Winner Hariban Award 2019 with Borders of Nothingness - On the Mend
BORDERS OF NOTHINGNESS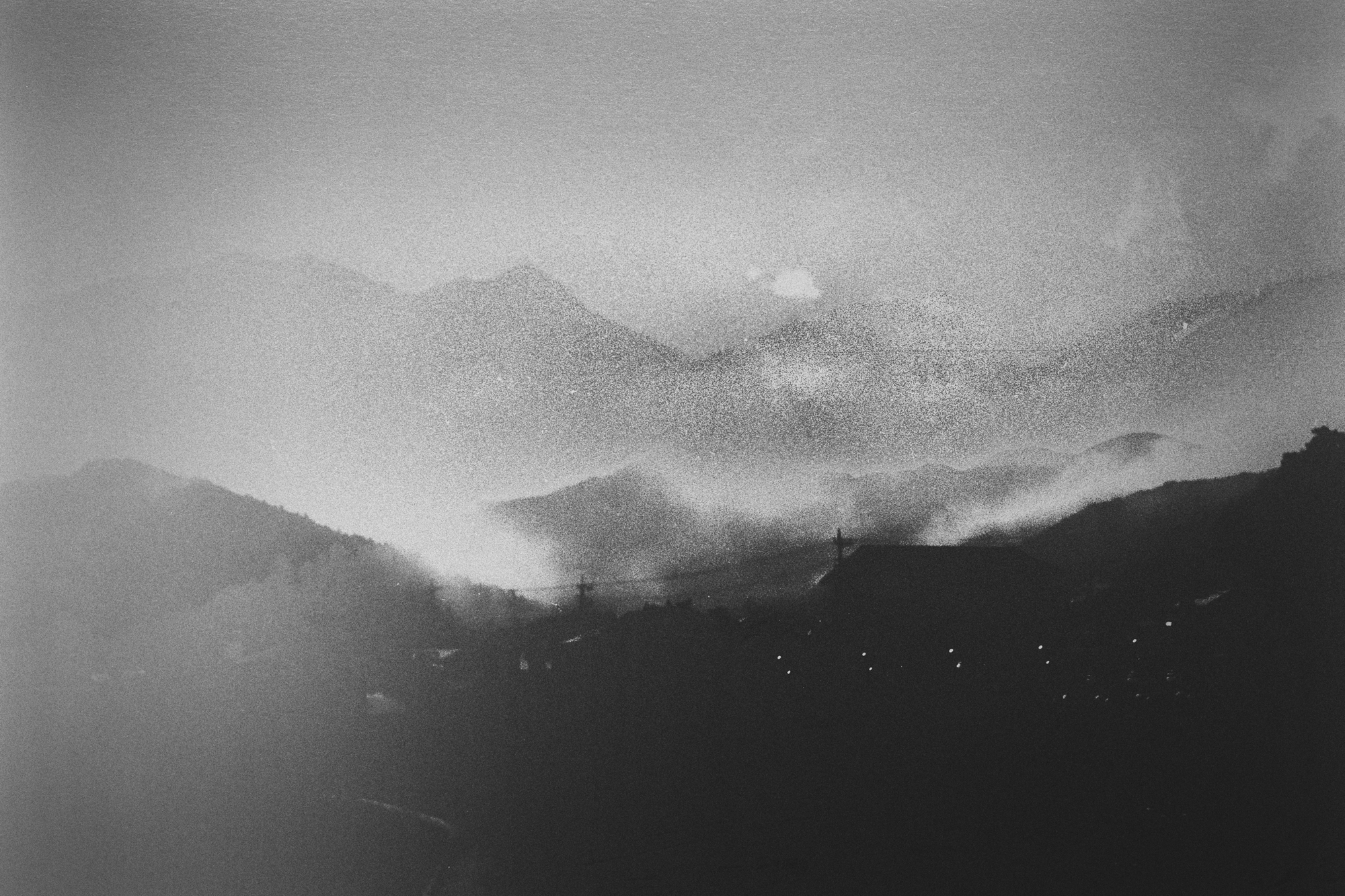 Borders of Nothingness

In the infinite flow of everything, people come and go in our lives.
While the presence of some can be so subtle that we hardly register when it begins or ends, with others it's far clearer: they enter, or leave, with a bang.

In her delicate and powerful series of black and white images, Dutch photographer Margaret Lansink (b. 1961) dwells in the emotional state of transition between knowing and not knowing another person. In reaction to her daughter's decision to suspend contact with her, Lansink uses the camera to feel out the sense of severing a connection. She photographs landscapes and nude women, often rendered mysterious or unreadable, seemingly asking: is this the moment you were gone?

Borders of Nothingness raises heavy questions regarding the presence and absence of others in our lives, engaging with our sense of loss as well as the everyday miracle of making the acquaintance of another.


(words by Katherine Oktober Matthews, feb. 2018)

SEE ALSO: "BORDERS OF NOTHINGNESS - ON THE MEND"

For individual prices or pricelist you can write me via this contact form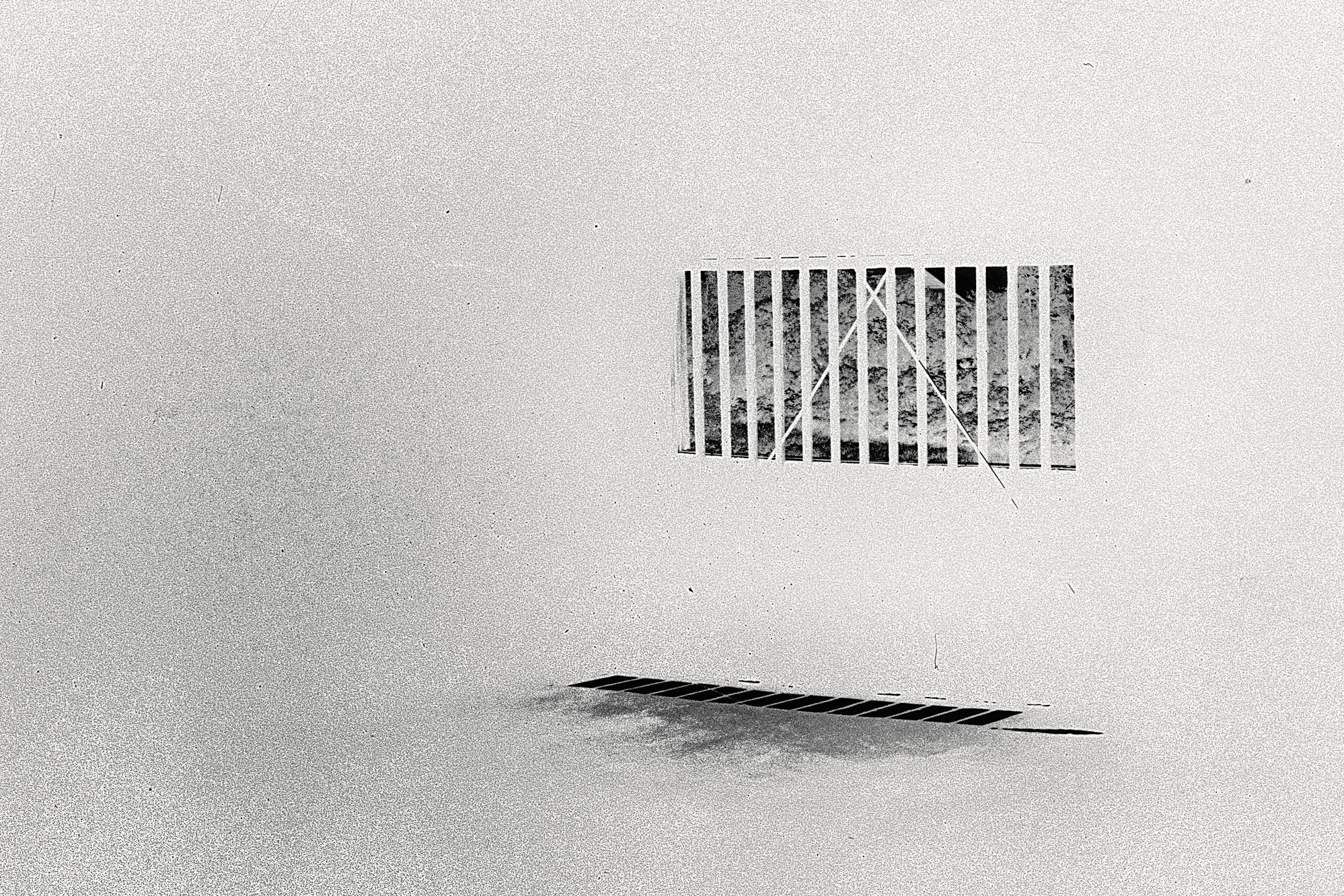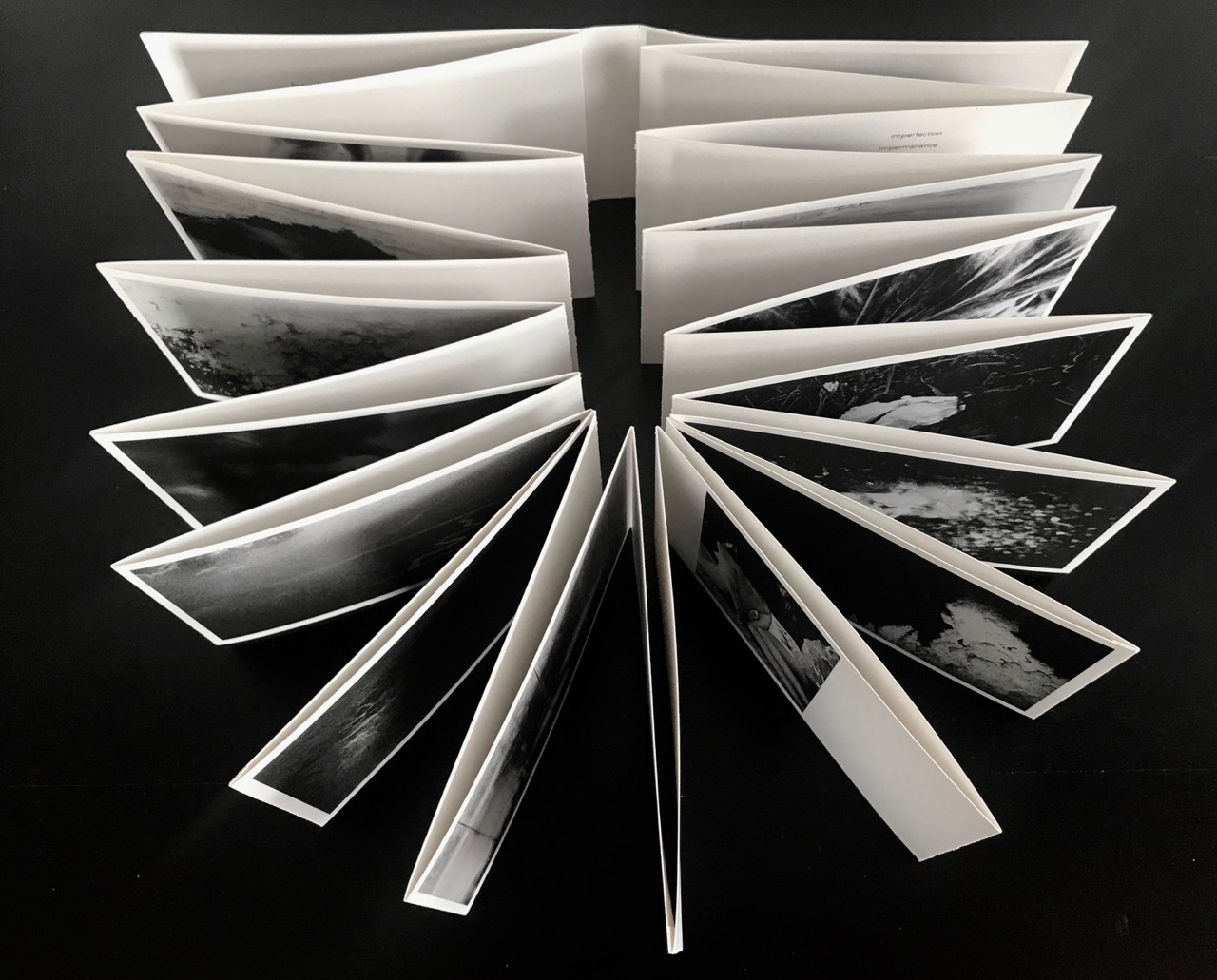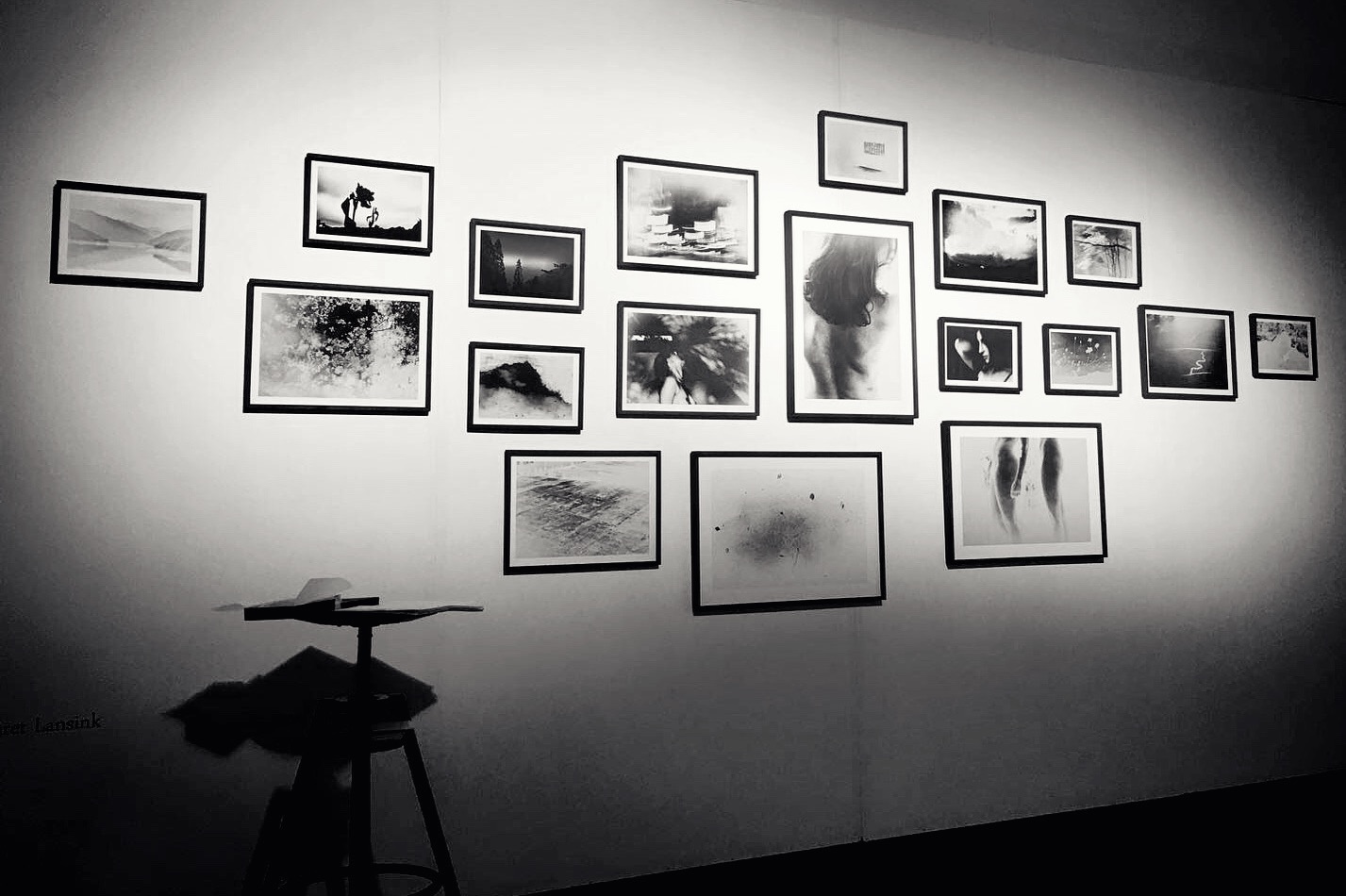 INTO THE SCAPE
HESITATION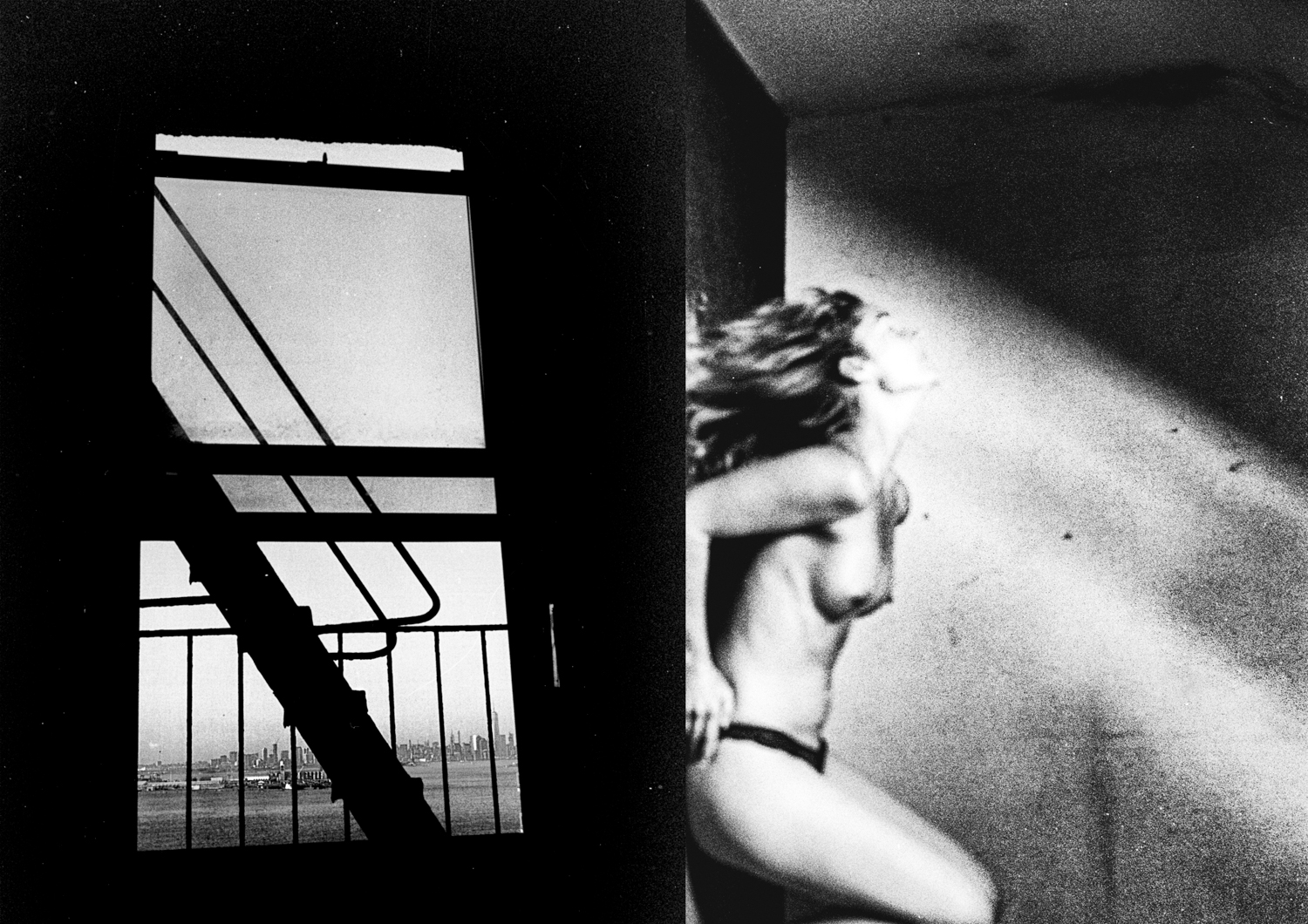 Hesitation
Hesitation is about that universal feeling in an intimate human relationship of giving yourself emotionally to the other person. This series mirrors my own
inner feelings of deep fear when not having the control anymore. With no place to hide and no other way forward than to truly open up to this other person. Showing my bright as well as my dark side, my own good and bad. By doing so putting my trust completely in the other person; the scariest thing I have ever done.
The series shows my inner struggle, yet I want the spectator to experience it in his/her own way. To have my images invite him/her to go on his own journey or take his/her trip through memory lane. To fully realise that there is no other way to deeply connect to the other person than by opening up truly and completely.
FEAR NO MORE
Day after day I'm more confused
Yet I look for the light in the pouring rain
You know that's a game that I hate to lose
I'm feelin' the strain, ain't it a shame
Oh, give me the beat, boys, and free my soul
I wanna get lost in your rock and roll and drift away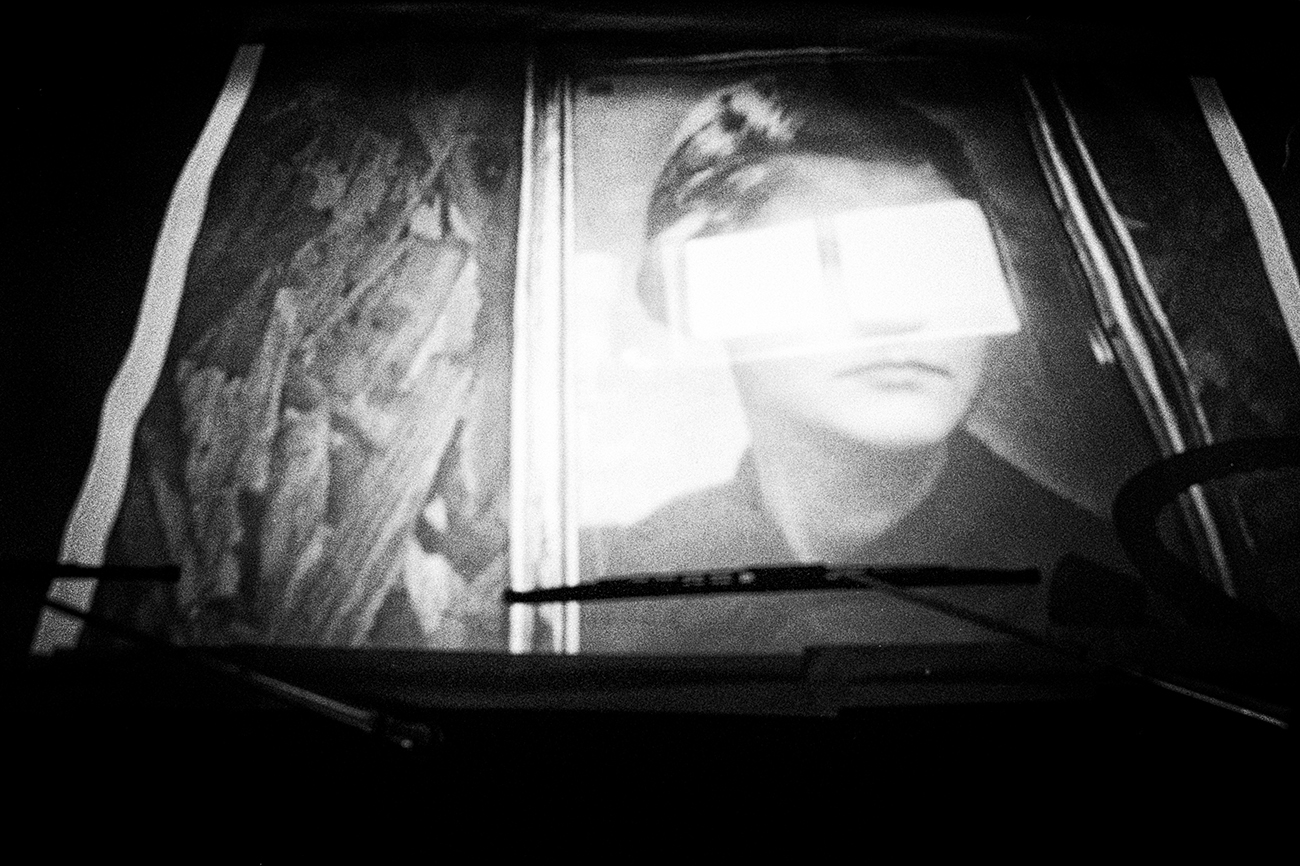 Fear no more

For as long as I can remember I had this feeling of being out of place. My presence didn't truly matter. So I tried to be as cheerful and happy as I could be. Coloring my life for the outside world to over-compensate for my true inner feelings. Until ten years ago, when my physics surrendered and forced me into a confrontation with myself.

In "fear no more", I have put aside my old habits. I have faced my deepest emotions. Picture by picture I broke down the fences of my fears. I dared to accept life and love. Photography became an essential necessity; via my images discovering who I really am.

Although the origin is personal, I strongly believe that there's a universal element to it as in today's society we all try to paint pretty pictures and thereby drift further and further away from our true selves.